Welcome to our hotel in Landivisiau! Make the most of your stay in Landivisiau to discover the beauty and charm of the Pays des Enclos Paroissiaux!
Take a stroll through the streets of a typical Brittany town from our hotel in Landivisiau! An equestrian town, Landivisiau has had a close relationship with horses for hundreds of years. A link that continues every year with the Horse Fair organised by the town. But it was also a town of tanners, a rich past that is reflected in its rich heritage, as evidenced by the Landivisiau Cultural Centre, housed in a magnificent former manor house.
The north of Finistère and the region around Landivisiau and the Monts d'Arrée offer a wealth of cultural, historical and natural activities and discoveries. All just a few minutes from our hotel in Landivisiau!
As well as the exceptional landscapes of Brittany, the region offers vast expanses of nature that will delight walkers or provide the setting for a variety of leisure activities. The lakes and rivers also attract anglers, as well as the whole family, who can take advantage of the equipped beaches, walking trails or other leisure activities: boating, sport...
History and nature lovers will also find a number of archaeological sites that bear witness to prehistory and the Middle Ages, including the prehistoric Roc'h Toule cave and the Bel Air stele. Several museums and eco-museums also retrace the history of the region, presenting its heritage, traditions and works of art.
The region is also famous for its architectural ensembles, such as parish enclosures. You can visit one of the region's châteaux. Château de Kerjean, for example, organises numerous events throughout the year within its walls or in the château grounds (exhibitions, conferences, treasure hunts, etc.).
The region offers a wide range of activities, from short visits to longer family holidays.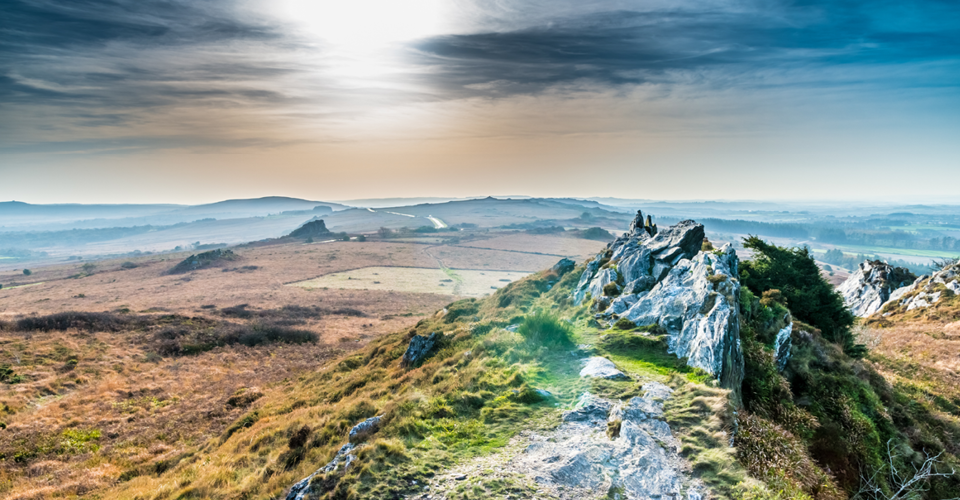 Activities in Landivisiau