Discover the full range of catering options at our hotel in Landivisiau: from gourmet breakfasts to meals with friends in our restaurant!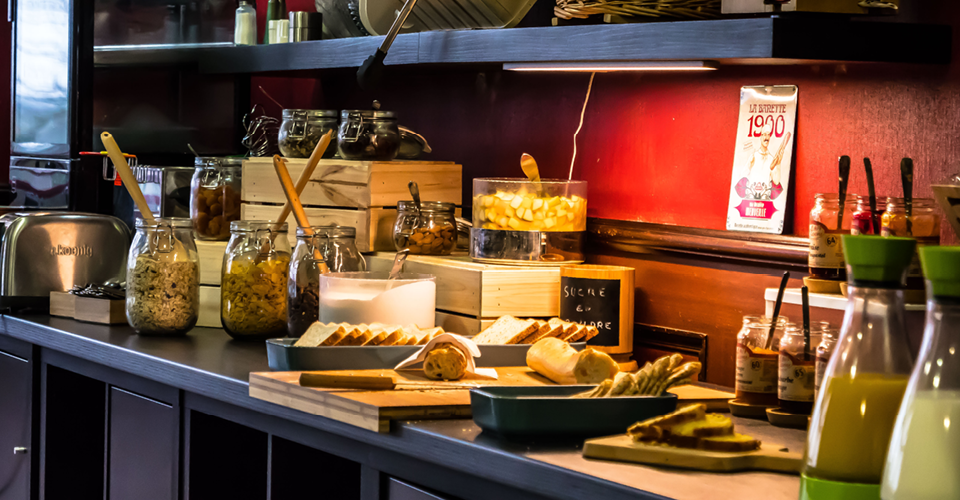 Start your day with a smile and a delicious breakfast of fresh, local products!
Our restaurant Le Relais du Vern welcomes you for your lunches and dinners in Landivisiau.
We offer you a wide choice of tasty dishes made with fresh products and supplied by our local producers. Salads, burgers, sandwiches, meat, fish... Choose your dish and your formula!
Book your table quickly on 02 98 24 42 42 !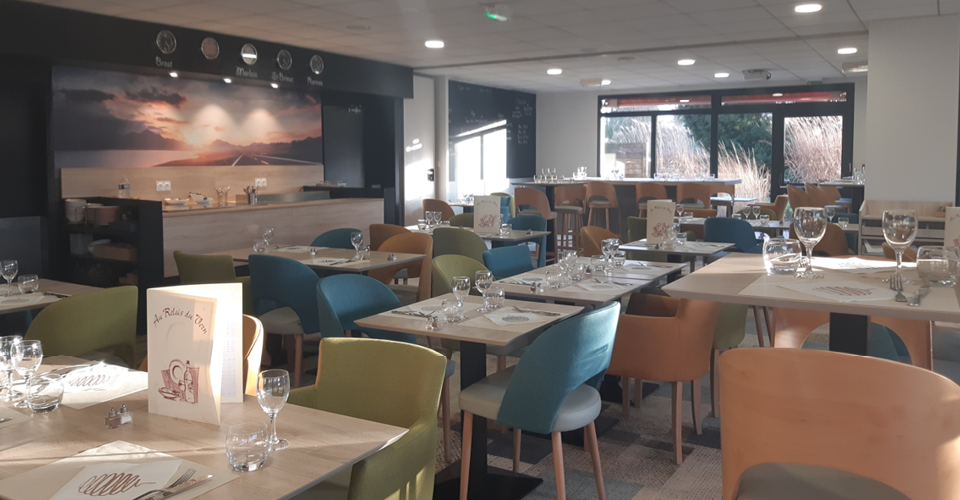 Discover the local producers who are partners of our hotel in Landivisiau!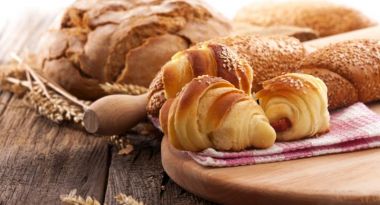 10 place Jeanne d'Arc
29400 Landivisiau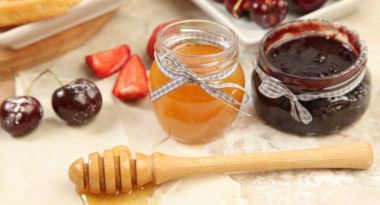 ZA du vieux tronc
29690 Huelgoat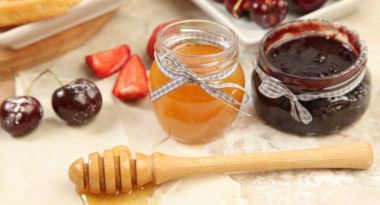 5 route de la Roche Tremblante
29690 Huelgoat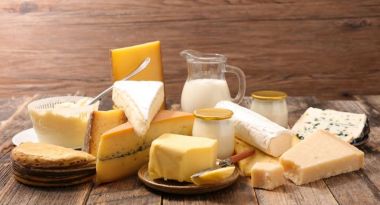 Relais du Vern Restaurant
Caramel au beurre salé maison
10 Place Jeanne d'Arc
29400 Landivisiau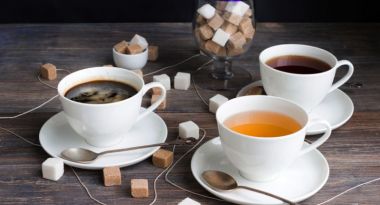 Coïc coffees
ZA Penhoat Braz
29700 Plomelin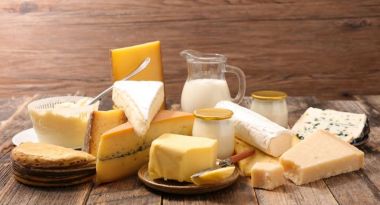 Restedern
29610 Plouigneau